SALAH TIME APP
Features:

– HSMC News
– Masjid Radio
– Annual Salah Times Calendar
– Important Islamic Dates
– Easily share salah times

TAP HERE TO LAUNCH WEB APP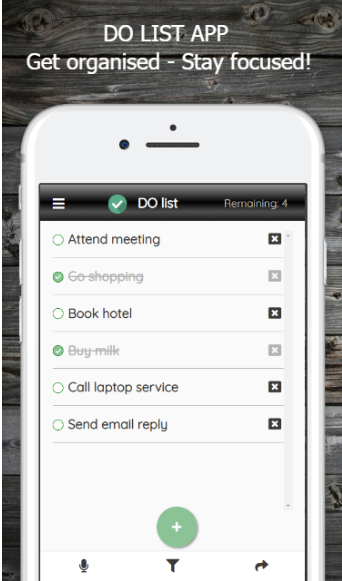 Get organised, Stay focused with this simple DO list app! Write up shopping list, or a daily do list! – go on get busy!
FEATURES:
– VOICE INPUT
– SHARE LISTS
– REMINDER (Android)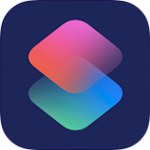 Check out our new iOS shortcuts! – Quran Bookmark | Zakat Calculator
Salah Time
Desktop Azaan Clock
The Salah Time app was designed with convenience in mind. It serves as a portal in your room, where daily salah times are displayed with azaan. Whats more, it repurposes your old and expensive phones which may be collecting dust!.
FEATURES:
Clock
Islamic date
Daily salah time (HSMC)
Time remaining indicator
Azaan
Masjid Radio
Calendar view
Weather forecast
Outside temperature

---
App explained:

Notes: After the app has launched, you must press the 'Enable Azaan' on the top left corner, this will also activate your screen wake lock.

You will also need to find a location where you can connect your phone charger.
When prompted, tap the Install app message (Android only)
iOS users will have to manually add to homescreen, from the phone menu.
Leave your feedback!
If you find the Salah Time app useful or have any suggestions please feel free to post a comment here.

This will encourage us to develop more useful apps for our members and the community at large.

To start the app:
* Turn your mobile in landscape view!
* Add to homescreen when prompted (Android)
* visit this link
Problems getting started? let us know here.
Salah Time Widget
Traditional prayer times apps give estimated local times, this is our very own HSMC prayer times which shows as a widget on your mobile device! – view setup details
Daily Duroods
Helps you recite duroods daily !
FEATURES:
* Daily reminders
* Statistics
* Inspiring hadith's
* Durood counter

Many of us know the huge benefits of reciting Durood Sharifs, yet we end up praying very little. The Daily Durood app helps you with this, by reminding you to recite duroods each day!.
It expects you to recite just 10 duroods a day, a small target, as remaining consistent in reciting Duroods is the goal of this app. However, your performance is measured and a daily target is set accordingly.

Link to playstore (Android)
This latest web version of the Naat Lyrics app, now includes over 500 lyrics for you to read!
A unique islamic memory game with 4 challenging levels that helps improve your memory. The hard level is the one with a twist, its educational, and so the more you play the more you learn!

Can you reach the top of the global highscore?